The happiest people appreciate what they have, keep an open mind and seek out new challenges to grow. They use their leisure time to have fun, reflect and development. They have a few excellent friends and don't measure friendship by the number of followers or connections. They enjoy music, books, hobbies, family and stimulating conversation. They know that small steps lead to massive action. They choose to be the "cause" of their happiness.
Sound hard? It's not. Here are 50 ideas to get you started with becoming the cause of your happiness.
1. Laugh … laugh a lot
2. Find time for fun
3. Appreciate everything you are and aren't
4. Enjoy time alone
5. Focus on Improvement, not perfection
6. Read awe inspiring stories
7. Reach out and help others
8. Be mindful and present in the moment
9. Find what you are passionate about, do it as often as possible. Even if it's once a week
10. Write or record what makes you happy. Refer to daily
11. Exercise, even if that's taking a walk for 15-minutes
12. Stand on your own, but learn when to be agreeable
13. Build deep friendships with only a few people. Keep them close
14. Give it your best, one small step at a time
15. Don't sweat the little things, there's life, life changing, and life threatening … 99% is life.
16. Learn that materialism does not equal success. Often people w/ the most expensive things have the highest debt
17. Share your happiness with others
18. Know that your past does not define your future
19. Be grateful for what you have
20. Everything in moderation
21. Be YOU. Don't give shit what others think about YOU
22. Listen to good music
23. Simplify your life
24. Money does not buy happiness. Some of the poorest nations in the world are also the happiest
25. Overcome your Fear of Failure. Learn and experience new things (Click the Link for $10 Off)
26. Open your mind, you don't have to agree, but you can learn the "why"
27. Have meaningful conversations with strangers
28. Maintain a healthy diet, but occasionally break it!
29. Adopt / Rescue an animal
30. Relax, become a little more flexible
31. Find humor in your mistakes
32. Be spontaneous once a day
33. When life isn't going well, be the cause of change
34. Keep faith
35. Find your creativity
36. Be happy now. You are the only one in control of your happiness.
37. Know that it's not what happens to you, it's how you perceive and react to it
38. Enjoy the simple things in life
39. Have goals with purpose and meaning for your life
40. Stop watching doom and gloom news and TV
41. Life is not perfect, accept that this is okay
42. Don't forget to celebrate even the small wins
43. SMILE
44. Be supportive and seek support when needed
45. Find a hobby that gets you in the flow
46. Savor the moment
47. Appreciate the beauty in art and the world around you
48. Don't take yourself or others too seriously
49. Surround yourself with happy people. Energy attracts like energy
50. Sleep. Take a snap on Sunday
Become the Cause of Your Life. Become the Cause of Your Happiness.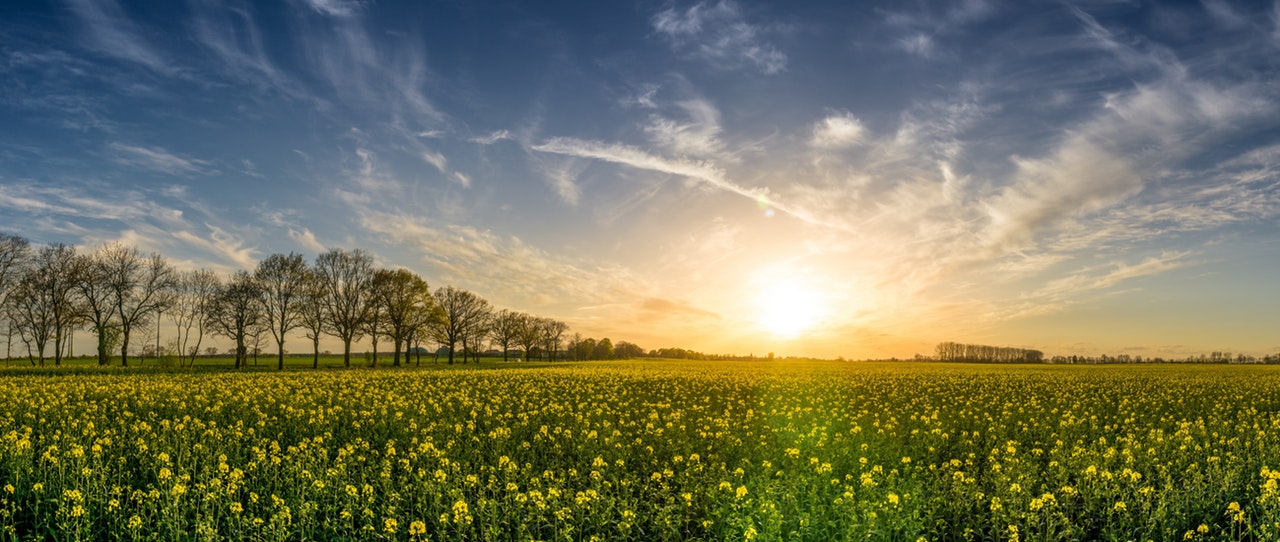 Course: Transform Your Fear of Failure
Create the Energy You Need for Success
Do you suffer from the Fear of Failure? If you're reading this post, you're in luck! For a limited time you can take $10 off my course: Transform Your Fear of Failure - Create the Energy You Need for Success. I have no doubt you'll find great value in this course!
Coupon Code: FOFBLOG2019