We all know positive thinking helps you reach your goals. But, what if I told you that part of this could be wrong?
Let's take a moment. Close your eyes and think about an obstacle you are trying to overcome. Now, use positive thinking to visualize overcoming that obstacle. Open your eyes and answer this question. Has anything changed? Nope, we just created a "positive fantasy." That's the risk. Nothing changed
Too many people use the power of positive thinking, which might be a good start, but the never plan or take action.
Gabriele Oettingen in "Rethinking Positive Thinking" suggests using a method of mental contrasting, the process of associating obstacles with the behaviors needed to overcome them.
So how do we actually do this? Her suggestion is the WOOP method.
Wish –Visualize a wish or concern and hold it in place

Outcome – Envision the positive result you want to occur

Obstacle – Identify any obstacles that could potentially stop you from reaching the outcome

Plan – Determine actions you can take if, when, and where those obstacles occur
Last but not least, write your plan down. Translate your positive thinking fantasy into actionable steps.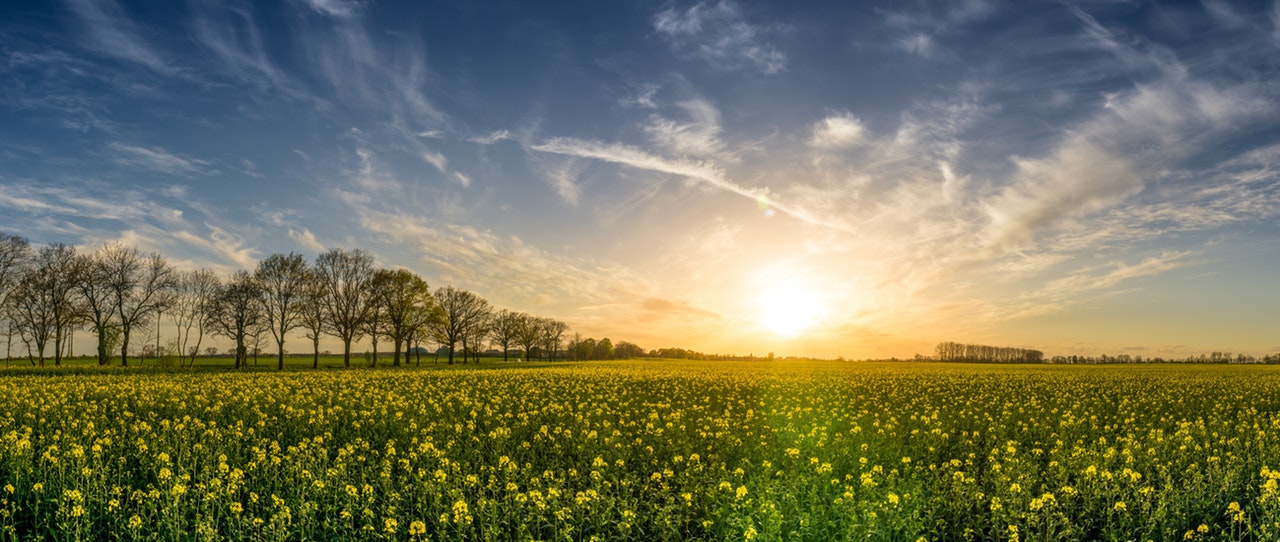 Course: Transform Your Fear of Failure
Create the Energy You Need for Success
Do you suffer from the Fear of Failure? If you're reading this post, you're in luck! For a limited time you can take $10 off my course: Transform Your Fear of Failure - Create the Energy You Need for Success. I have no doubt you'll find great value in this course!
Coupon Code: FOFBLOG2019